Pet Bottle Washing Recycling Machine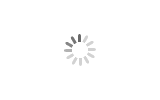 Pet Bottle Washing Recycling Machine
FUNGWAH

Jiangsu,China

45 Days

10 Sets/Month
1. raw material:waste pet bottle
2. capacity:200-2000kg/h according to client's demand
3. function:use watse pet bottle to produce pet flakes
Product Description
PET bottle piece cleaning line waste plastic recycling and cleaning equipment
PET bottle piece cleaning production line, full-automatic production line, is specially used for crushing, cleaning waste mineral water bottles and other pet plastic equipment, this machine is a new generation of water-saving equipment developed through repeated experiments of scientific research departments, the machine features: beautiful appearance, low energy consumption, high output, practical and reliable. The new rinsing device can wash with breaking, greatly improving the production efficiency, and the washing material is clean. The recovery of PET plastic generally refers to the reduction of used PET bottles into pet material after proper processing for remanufacturing products, especially for chemical fiber textile raw materials. Because PET bottles are widely used in beverages and cooking oil, they can only be used once for health reasons, so people pay attention to the equipment of recycling PET bottles. Generally, the caps and trailers separated from PET bottles are PE, which can also be treated and recycled in a centralized way. The recycling of waste plastic film is also widely concerned. Generally speaking, only the plastic crusher can not be used, other equipment is the same as PET recycling equipment. The quality of recycled plastics varies greatly with the different equipment configuration, and the key is the quality of cleaning.
PET bottle recycling production line mainly includes de labeling machine, sorting system, crusher (crusher), rinsing, friction cleaning, thermal cleaning, friction cleaning, rinsing, dehydration, drying, packaging; We can design and produce different configuration production lines according to different customer requirements and end product requirements
Pet Bottle Washing Recycling Machine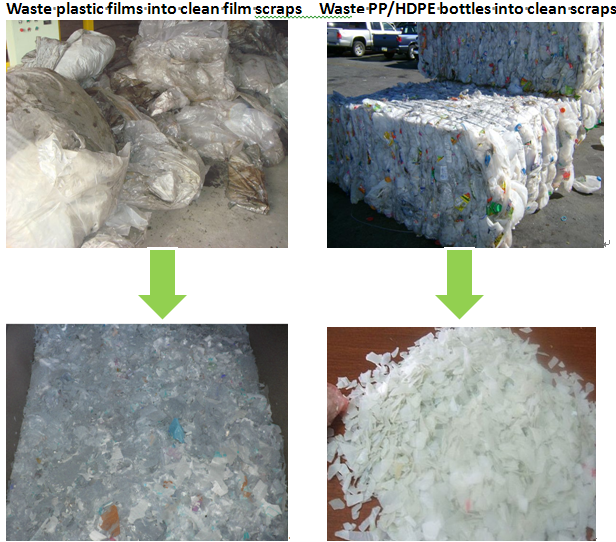 1. raw material:waste pet bottle
2. capacity:200-2000kg/h according to client's demand
3. function:use watse pet bottle to produce pet flakes
4. It is special product for washing& crushing&recycling PET bottles, such as the mineral water bottles, oil bottles, etc..
We supply full set of machines which can make waste plastic bottles to flakes.
5. The clean flakes can be used to produce the polyester staple fiber, PET strap band, granules, PET transparent film and sheets, etc.
The top class flakes can be used to blow bottles again.
PET recycling bottles machine /pet bottle plastic recycling machine line configuration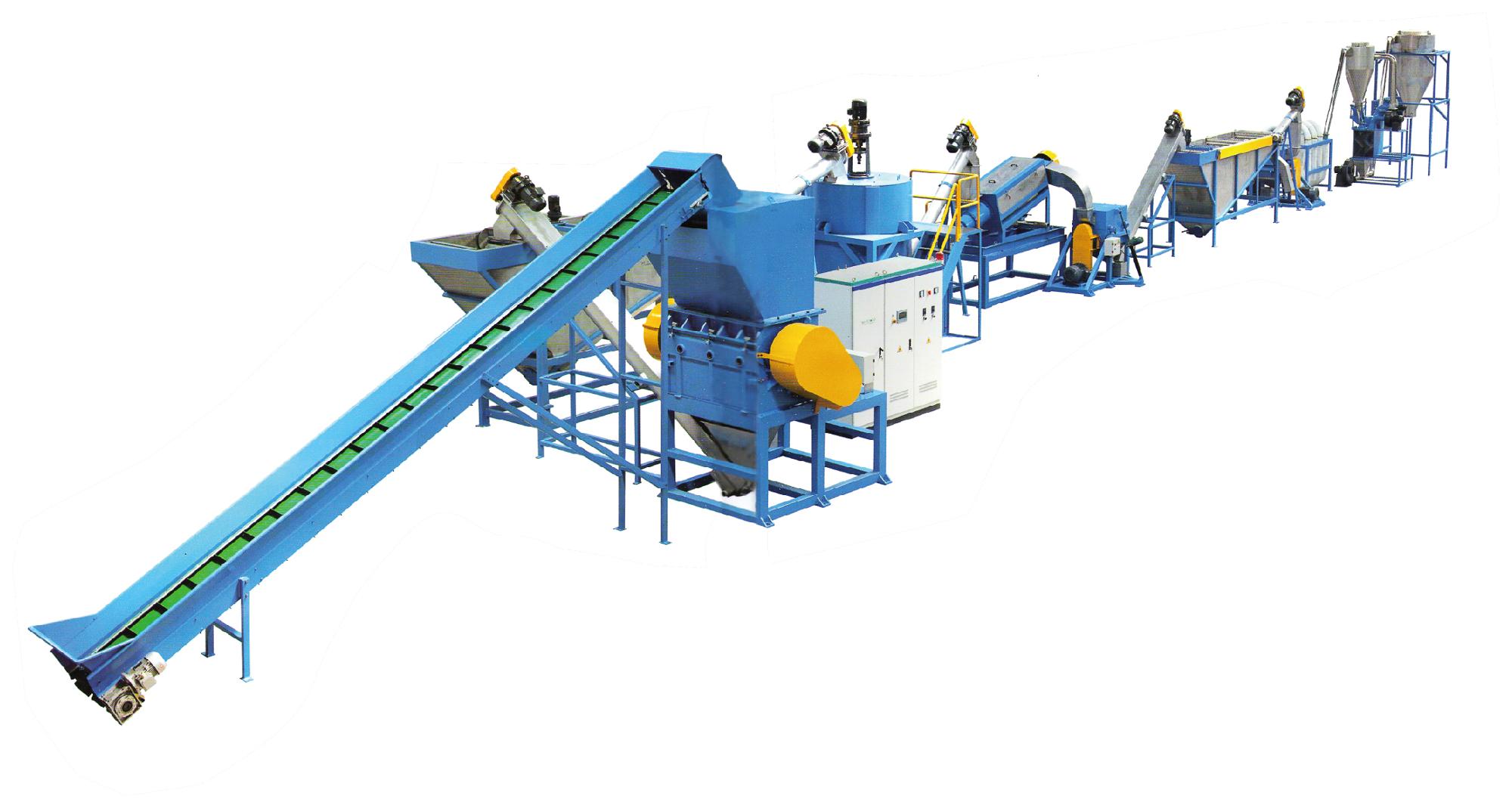 Main machine in pet bottle washing&recycling line for your reference
Item
Relevent photo
Remark
Label remover
to get rid of 95%label and cap in first step,very important machine in this line
Crusher
special design for PET crushing,with water floating function,can wash pet flakes effectively
Hot washing tank

you need to add NaOH into it when washing,steam heating are all available

Floating washing tank
with filter screen
High speed friction washer
very important to washing PET flakes
Dewater
Air conveyor drer system
Label inhaling machine

this label inhaling can get rid of label and other impurity

in last step